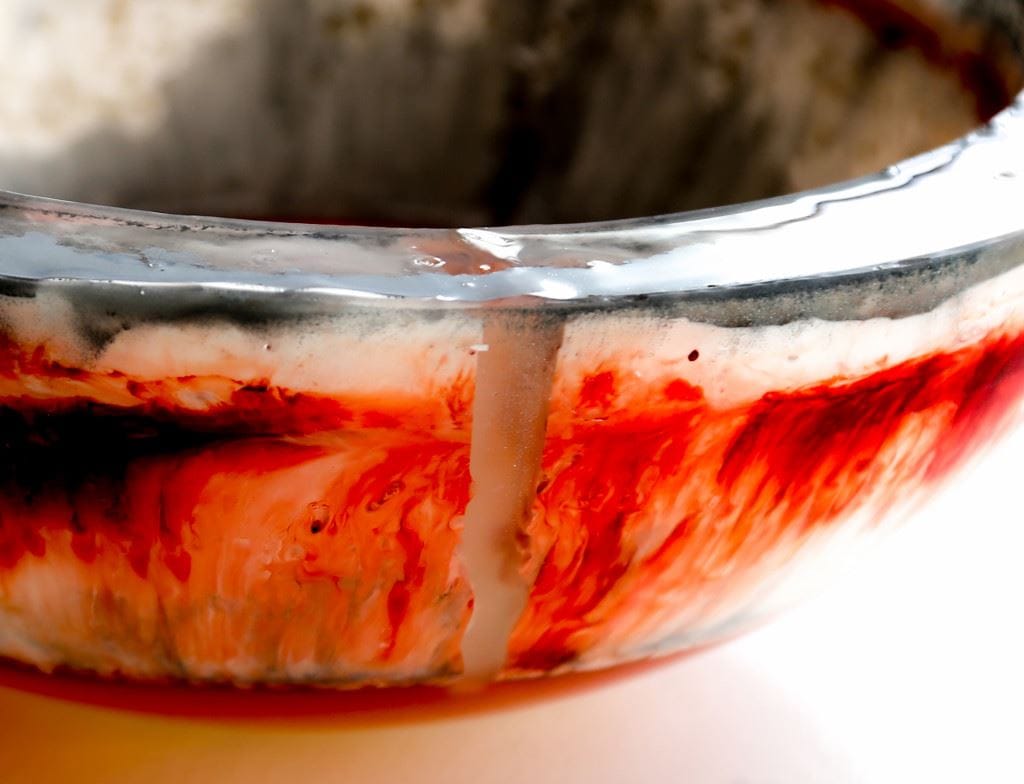 and resins ....., in collaboration with mauro Guion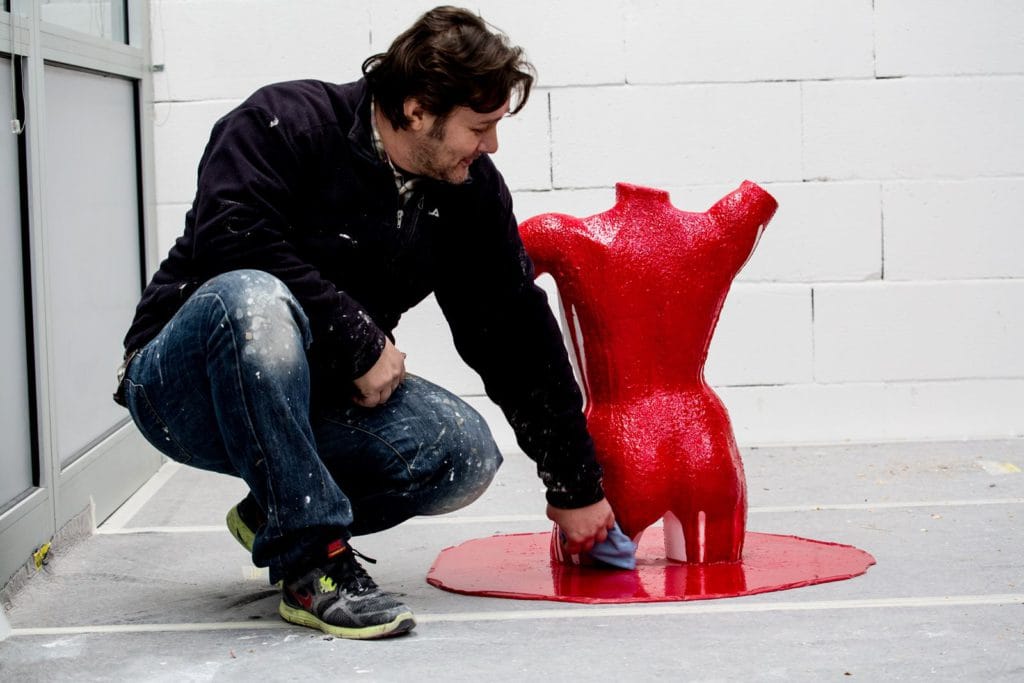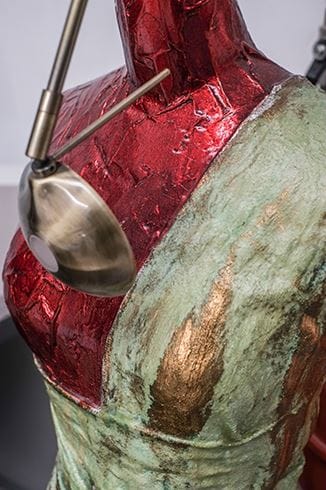 #The artificial resins are polymers produced, consisting of a basic mixture with viscose characteristic and a hardener. Their components and the various pigmentations, allow to play features similar to the stones, cement, iron and many other existing elements of the 'Building World. The study #archinterni, in their achievements, employs this material, beautiful and attractive, that if used with the right methods, It allows to carry out great effect realizations. To get these results, drawing on the skills and professionalism of #Mauro Guion, financial professional, who has over ten years she continues to develop new techniques, test material, with the sole purpose of achieving results more advanced from a technological point of view. Of course, having regard to the field of use, Particular attention is given aspect, under the aesthetic profile, of the completed artefact. Among the items made, There are also tables, the very special design and the study of the lamps.
The collaboration with Mauro Guion, connoisseur of resin, She has led to the realization of suggestive bowls obtained with a delicate procedure combined with multiple resin flows. The colors are the result of the combination of particular dyes expertly treated. In addition, They are arranged inside also other materials, for example, quartz granules. After drying, the bowls are finished, sanding and polished. They can also be realized with other shapes and sizes. E 'to study the application of this technique, Also for the construction of other objects to the 'decor.
carved cubes, realized with special molds, They are mounted on a steel base provided with low voltage LED. The light that shines inside the cube, It allows to highlight the countless colors obtained with the pigments used in the various resin sagging. Details and unique reflections that emanate from the lamp.
wooden tables with resin coating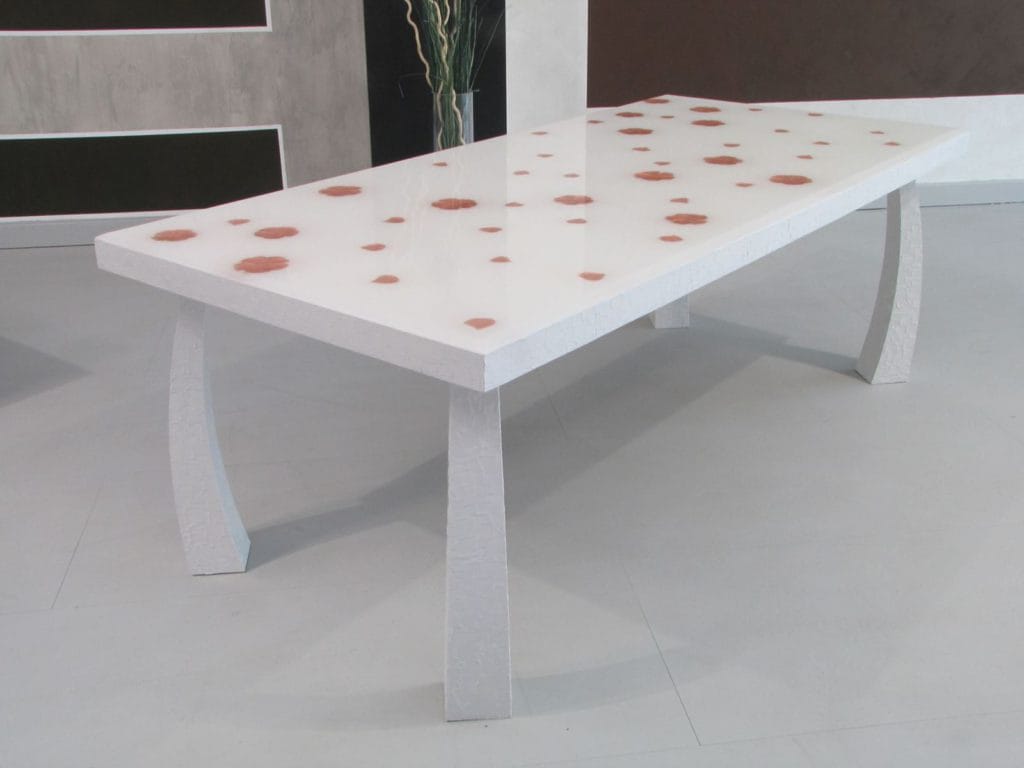 plywood table of non-deformable poplar, treated with non-toxic epoxy resin to EC standards. The transparent effect, glass type, It gives a smooth effect that allows you to see the whole underlying processing with gold leaf.