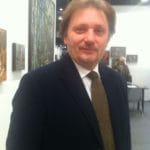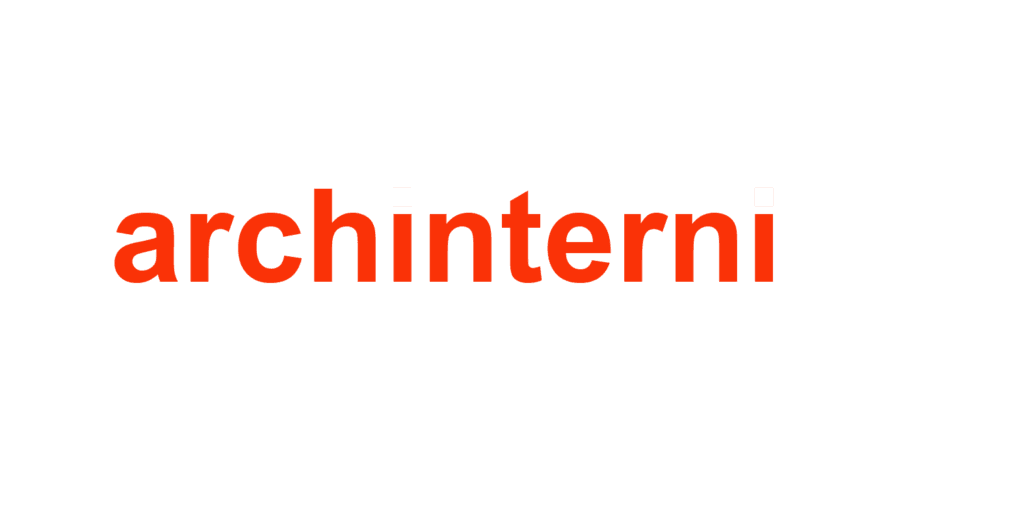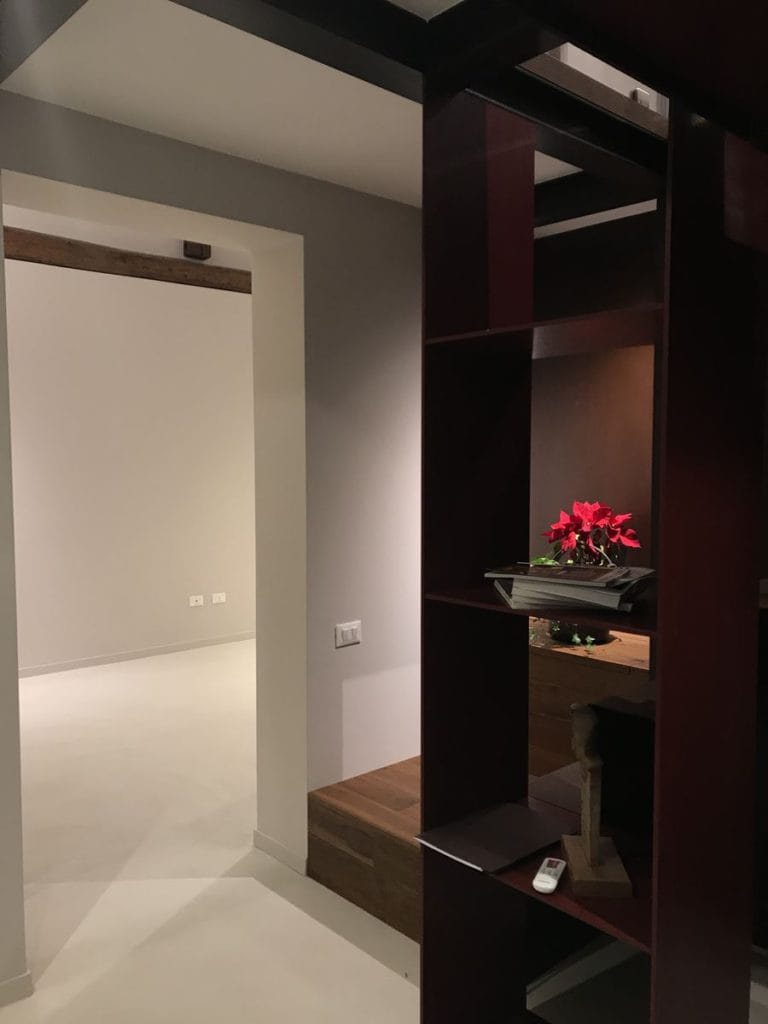 Experience, passion and professionalism these are the components that the study #archinterni offers its customers. Every constructive detail is followed with meticulousness, the only purpose is to be able to obtain an optimal final result. The careful selection of materials and companies that make the artifacts, They are the basis of every successful work.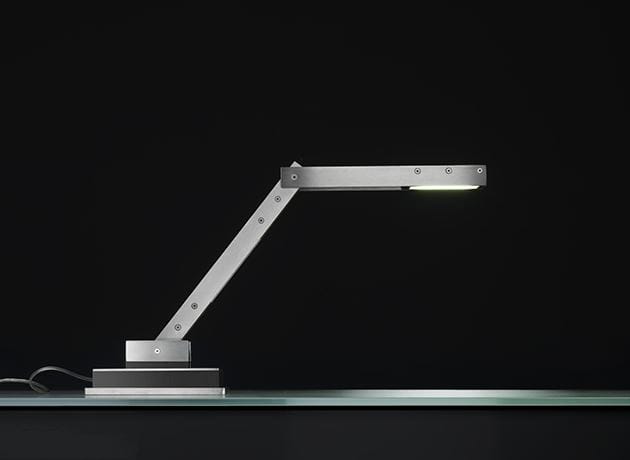 Particularly appreciated is the service " keys in hand ", that study #archinterni provides. We manage the restructuring starting from the design, providing a qualified management of the works, until the property is returned with the work completed and ready to be used.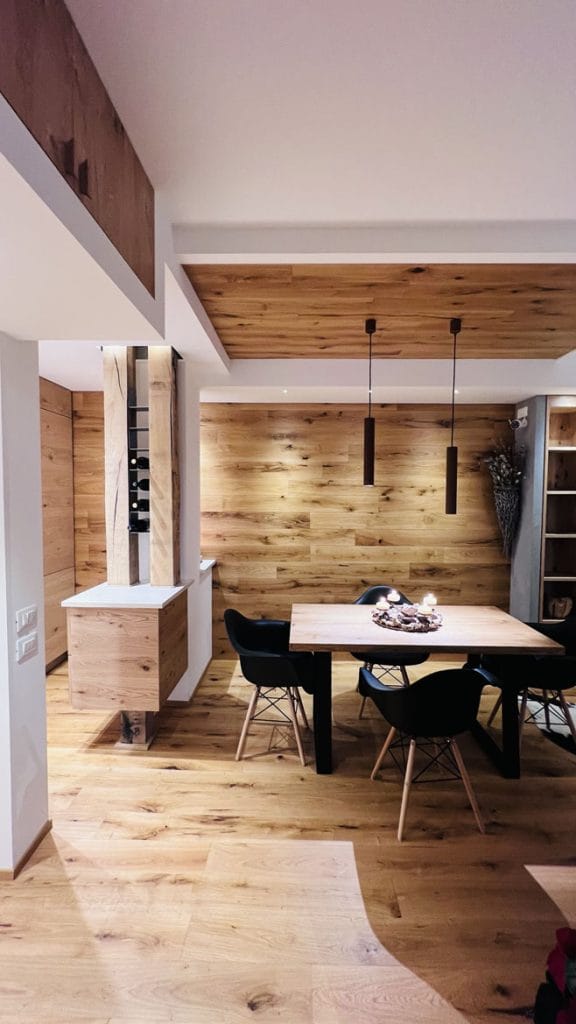 #archinterni It is a design studio, operates both in the structural field that technical skills, creativity and overview, our studio brings these qualities together thanks to an experiencein the interior design. Make custom furniture, with high standards of quality and customization. Designing an interior requires in addition to without being consolidated over the years. original and unique solutions that make our studio synonymous with quality and originality. Designs that often also include the use of old wood, giving life to interiors of particular warmth. Of course, these results can be achieved through good design, but in particular with the help of the best craftsmen. I study #archinterni employs Italian workers, with tradition in. The design varies from the, the villa, at the mountain chalet, until even the most complex works in the hotel industry. We operate mainly in the area of ​​northern Italy, including mountain resorts (Asiago-Cortina-Belluno), up abroad Switzerland, Croatia, Germany. The study #archinterni realizes floorplans, rendering photo-realistic three-dimensional interior. advanced graphics Designs, realized by means of appropriate specific software, make visible in their entirety furnishings designed for you. This technique obviously leads to more readable, even the less experienced customers, the project before the 'eventual realization.